Children's Hospital Charity Auction "Paper Dolls" by Keith Urban, Kenny Rogers, Loretta Lynn, Charlie Daniels and more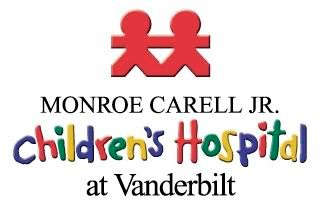 Want to help out a very worthy cause? Celebrities such as
Keith Urban
,
Tim McGraw
,
Lee Ann Womack
, Loretta Lynn, Charlie Daniels and Kenny Rogers (to name only a small few) have created Paper Dolls that are to be auctioned off for charity.
The proceeds go to benefit the Vanderbilt Children's Hospital.
From the auctions on eBay - Vanderbilt Children's Hospital's mission statement:
The Monroe Carell Jr. Children's Hospital at Vanderbilt is a place to hope and a place to heal for patients and their families. Ranked as one of the 10 best children's hospitals in the nation by Child magazine, Vanderbilt Children's cares for many of the sickest pediatric patients in the region and beyond. We treat all children -- Vanderbilt Children's has the only Pediatric Emergency Department in Middle Tennessee and more than 100,000 patients are seen in the outpatient clinics each year.
Check them out, maybe even pick up an extra special Paper Doll and help out a very worthy cause this Christmas.